Guest post by Mumina Akthar
In the comfort of my room, books and TV shows have always provided me with my own mini haven. I would label myself a TV series addict. I watch a lot and always have. I follow a series through to the very end even if it gets dreary (too loyal). But when I discover a new series 6 seasons in? No problemo. Binge watch in 5 days and let it become a regular. Can't let a good series pass me by…
Heroes, One Tree Hill, Smallville, Gossip Girl, Buffy/Angel, Prison Break, White Collar and Lost are just a handful of the shows I have previously seen from a truly beastly list. Times have changed, but my taste (generally) has persisted. So this blogpost is about my views on a few of the shows that I am currently indulging on.
Are you a Twilight fan? Are you a fan of hot guys (and/or hot girls)? Are you a sucker for a love triangle? Look no further. The Vampire Diaries has the right dose of (extremely attractive) supernatural beings ranging from vampires to werewolves to witches. It steps it up a notch with the introduction of  (spoiler-alert) doppelgangers; a theme rife throughout the series. So get ready to be constantly tricked and teased with this show. It has the right dose of action and romance. I was completely taken within the first few episodes. But a warning; it does begin to drag a few seasons on (currently season 7 has just finished). Try out the spin off show too – the Originals. A series revolving around the favourite villain from the Vampire Diaries; Klaus. This show is full of as much romance, action and supernatural beings (and is perhaps even better than it's parent series).
Love fantasy, but have more of an inclination towards elves out of all supernatural beings? Looking for a Lord of the Rings parallel (sort of)? The Shannara Chronicles may be the show you're looking for. For me personally, there were too many similarities to LOTR with regards to the characters, including the baddies. The storyline itself however was interesting – following the quest of a half-elven boy and 2 girls (love triangle alert) to rescue the world after receiving messages from a tree (yes, really). I continued watching it to the end of the first season and I do look forward to seeing how things progress in the next season (if there is one released).
If you want to see all of your loved (and unloved) fairytale characters come to life in the present day, Once Upon a Time is a must watch. It has as many fairytale stories as you can think of, all intertwined with twists. It can become quite unrealistic (more so than it already is) but that shouldn't deter you from giving this series a go! The first season which revolved around the real-life yet fictional Storybrooke location was my personal favourite, with the fairytale characters disguised as regular humans.
The 100 is the ultimate survival Sci-Fi show and it is full of great action. Watch how humans from space learn to adapt to life on Earth. For more spectacular action, with a dash of heroes and powers, Marvel's Agents of S.H.I.E.L.D. prevails. If you are a Marvel fan, this series needs to be in your diary. The first season started off quite slow, but then it became so exciting that I just could not bring myself to stop. The subsequent seasons unfortunately were not on the same level but nonetheless, decent. Agent Coulson from the first Avengers film is the star character, and he and his team of trained agents set out to keep the world in order.
In Suits, every guy wants to be as slick as Harvey Specter. And every girl wants to be with Harvey Specter. He is known as the "best closer in New York City." He takes on a new associate, Mike Ross, who appears to be a genius lawyer when in fact he is a college dropout. The bond between them and their interaction with others is explored through the episodes of this impressive drama series as they work on legal cases and attempt to maintain Mike's secret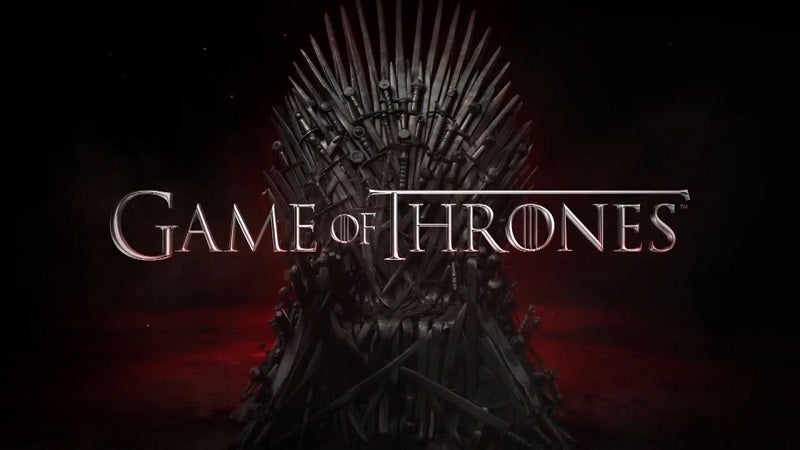 The final show that I want to talk about is none other than the global sensation that is… Game of Thrones. While the gore and nudity may deter (or attract?) a few of you, everything else from the storyline and plot twists to the characters and special effects makes this show live up to the hype that surrounded the books. Watch how some characters fight to keep or claim the sovereignty over the Iron Throne of the Seven Kingdoms, while some fight to be free from its ruling. If you can only watch one series a year, this should be it. All I can say is… watch it now or forever live with the emptiness of missing out on a truly epic series.